Gutters in Monroe – West Monroe
All Pro are a critical component of a home's roofing system and a long-term investment in the infrastructure of your home. Gutters serve a single purpose – to reroute and direct away rainwater that falls on the roof of a home. While a welcome site to Monroe – West Monroe, even just a few inches of rain can leave a destructive path. Without gutters, the life and longevity of your home and improvements are literally cut in half.
Even though All Pro has over 10,000 customers, we treat every customer like they are our first. We are experts in gutter installation and take pride in providing the highest of service and support to our Monroe – West Monroe customers. We live, eat and breath rain gutters. So whether you are looking to divert rainwater away from your home, repair existing gutters or rain collection, All Pro is your source.
Proudly serving Monroe – West Monroe for years. Call All Pro for a no cost, no obligation proposal – (870) 315-2778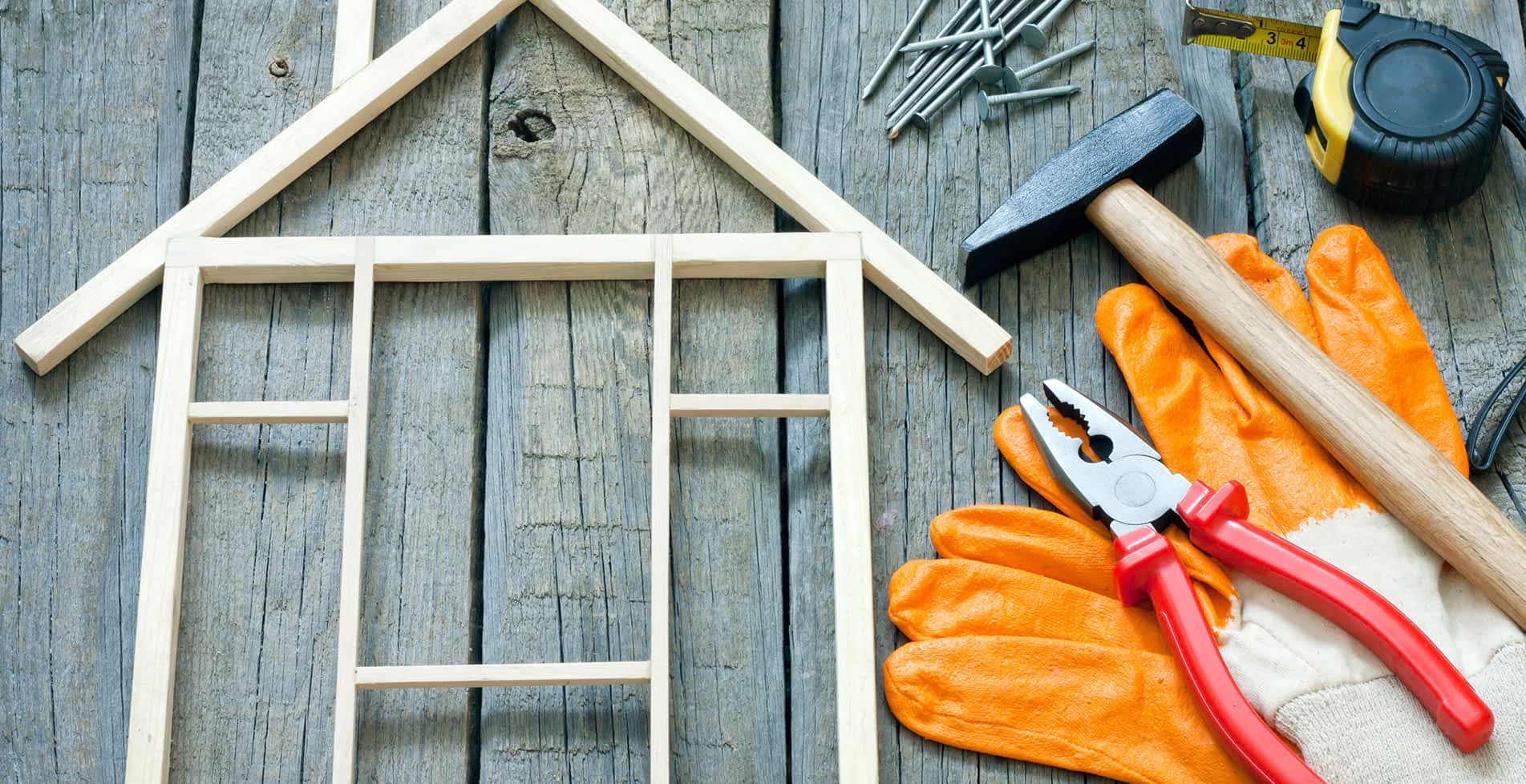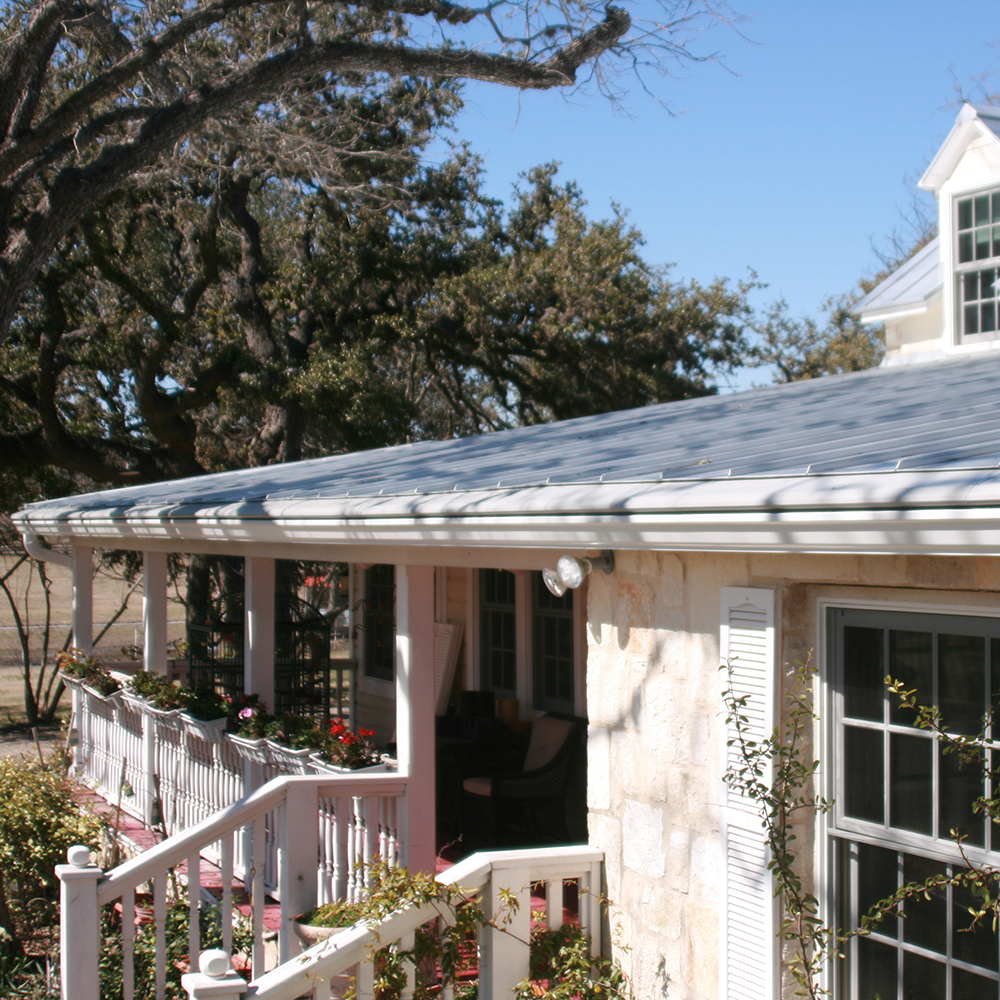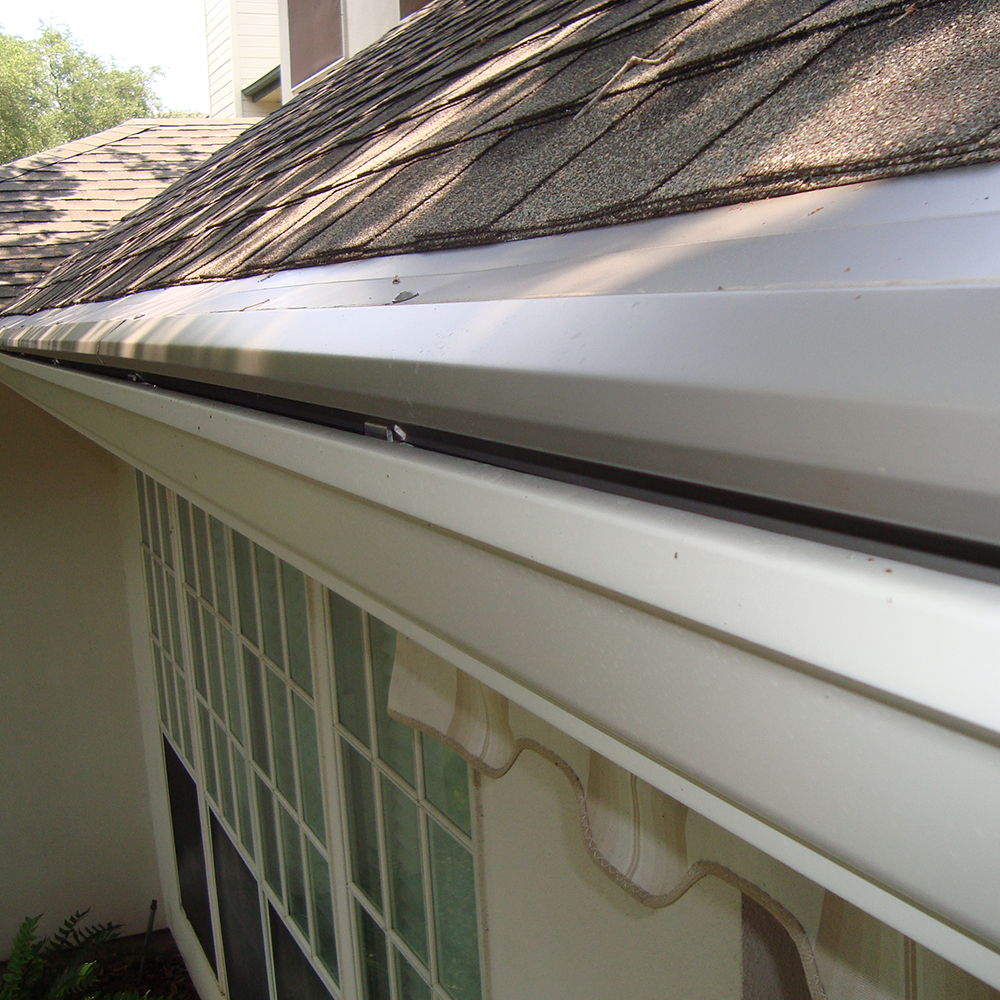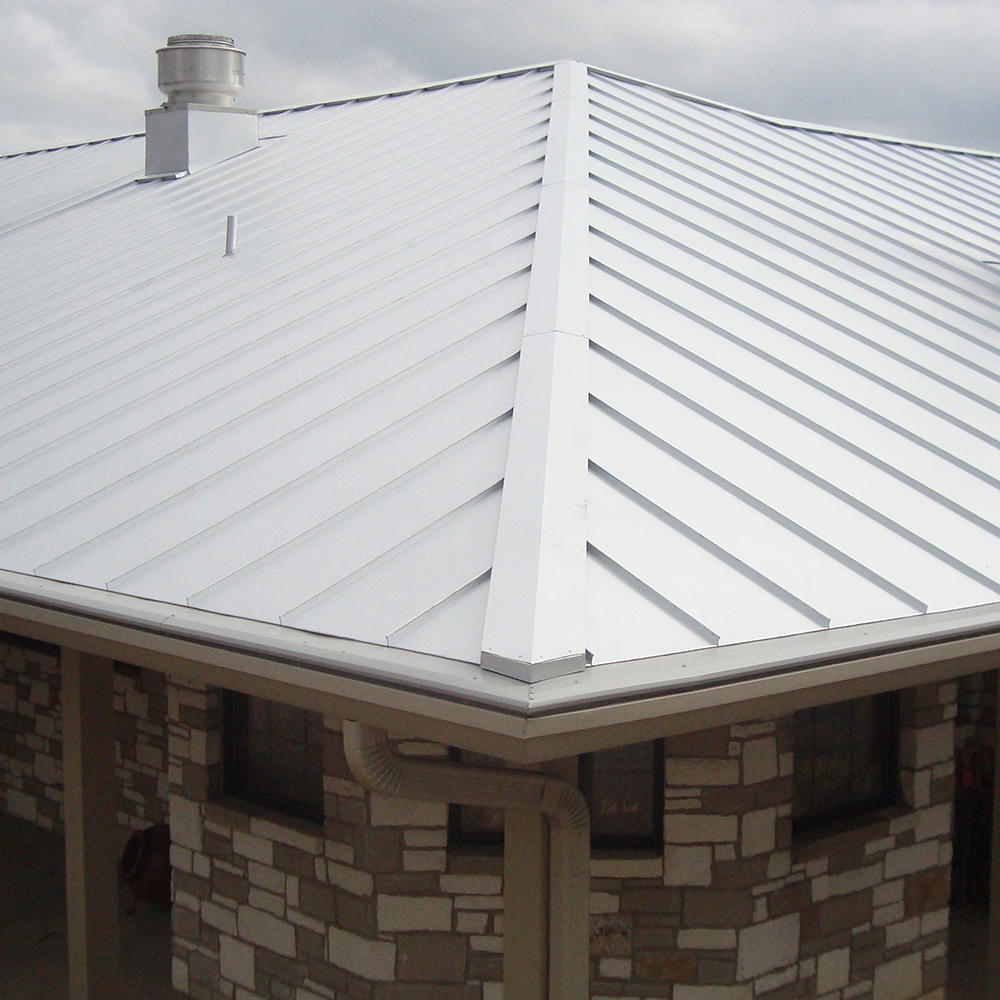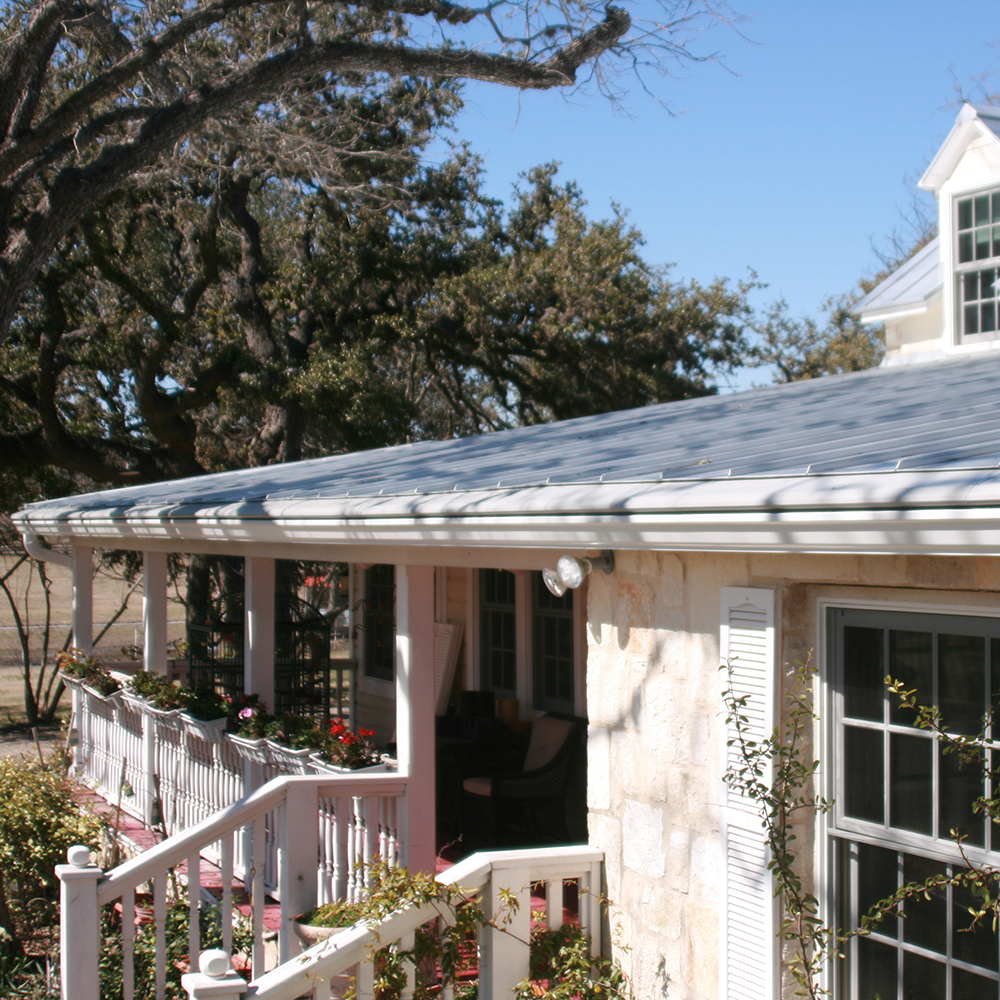 Seamless Gutter System Service Areas