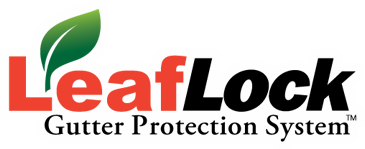 Water on a roof naturally flows down the sloped angles of the roof. When your roofing system has properly installed gutters, water will collect along the edges of the roof and flow toward the corners of the house where it can drain down through the gutters and away from your house.
The reason gutters are so important is that without them, water would collect near the base of the house, weakening the foundation over time. This is sure to be a serious problem for the structure and stability of your home over time.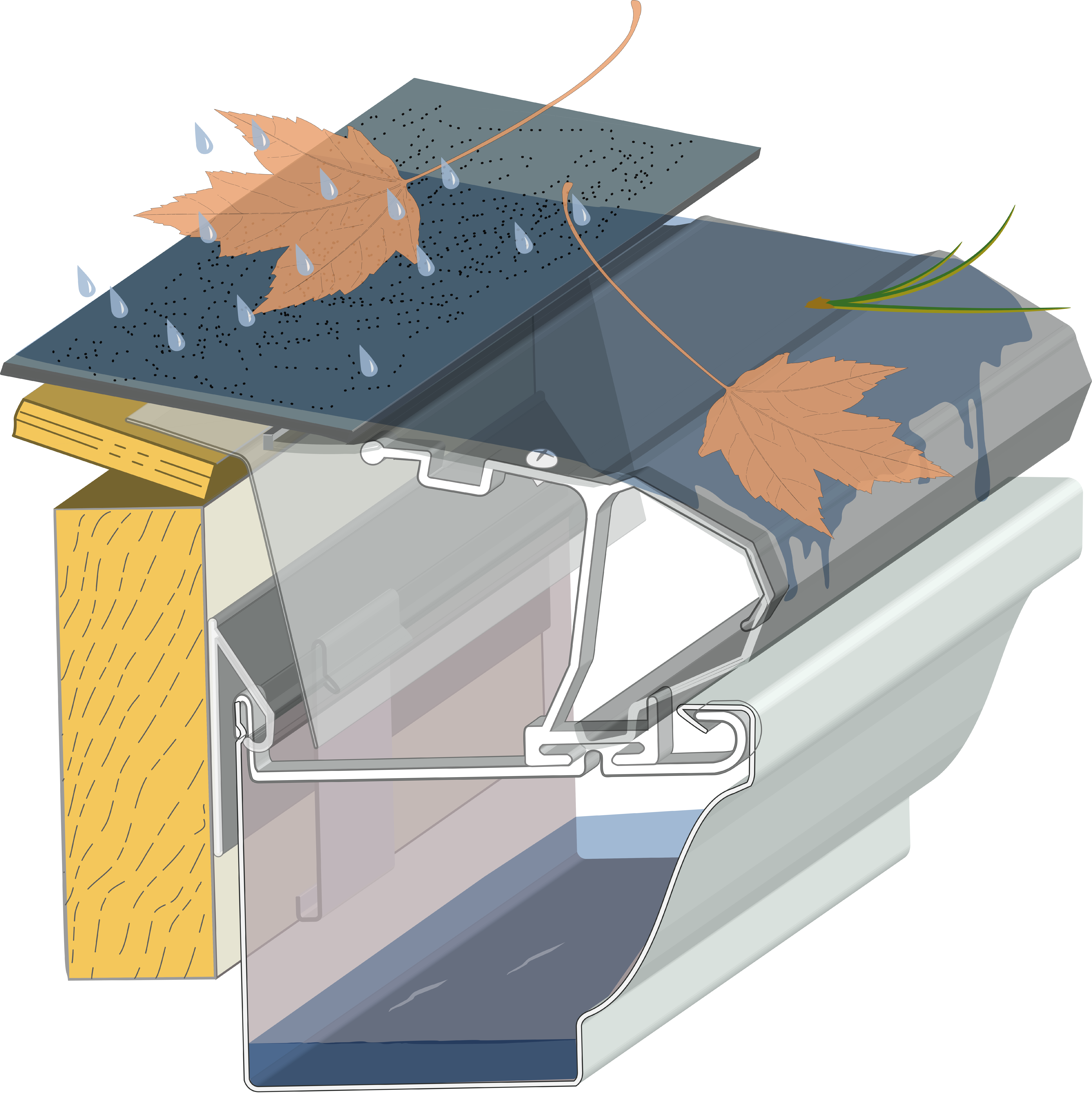 Maintaining Seamless Gutters
Seamless gutters should be carefully inspected as least once a year. Walk around your property on a day with no rain, and check that the gutters are sturdy and intact. Look for any cracks or places that seem unstable. If you find anything that concerns you, call us to come and inspect the gutters.
Additionally, on a rainy day, check the gutters again and make sure the rainwater is flowing down the gutters. You are looking to see if the water flows easily without leaking or drips from other places on the roof. The water should not pool or puddle at the base. Once you've checked the water flowing properly through the downspouts, make sure that the bottom of the downspout stops at least two feet away from your home. Again, you want to see to it that no water is pooling near the foundation of the home.
If your home has older gutters, there is a high chance that water will leak from them. This is because they are not seamless like today's modern gutter designs. Seamless gutters are much more aesthetically pleasing, as well as more functional.
Modern gutter installation doesn't have to be super costly. Our experts can install seamless gutter systems quickly, and at a price that might surprise you! You will be guaranteed a gutter system that is totally free of drips and leaks.
Now that we've reviewed the importance of seamless gutters for your home or business, let's talk about the best way to make sure that they work with as little maintenance as possible. All Pro Construction is area's only licensed provider of LeafLock Gutter Protection System. This system is guaranteed for life to protect your gutters from clogging.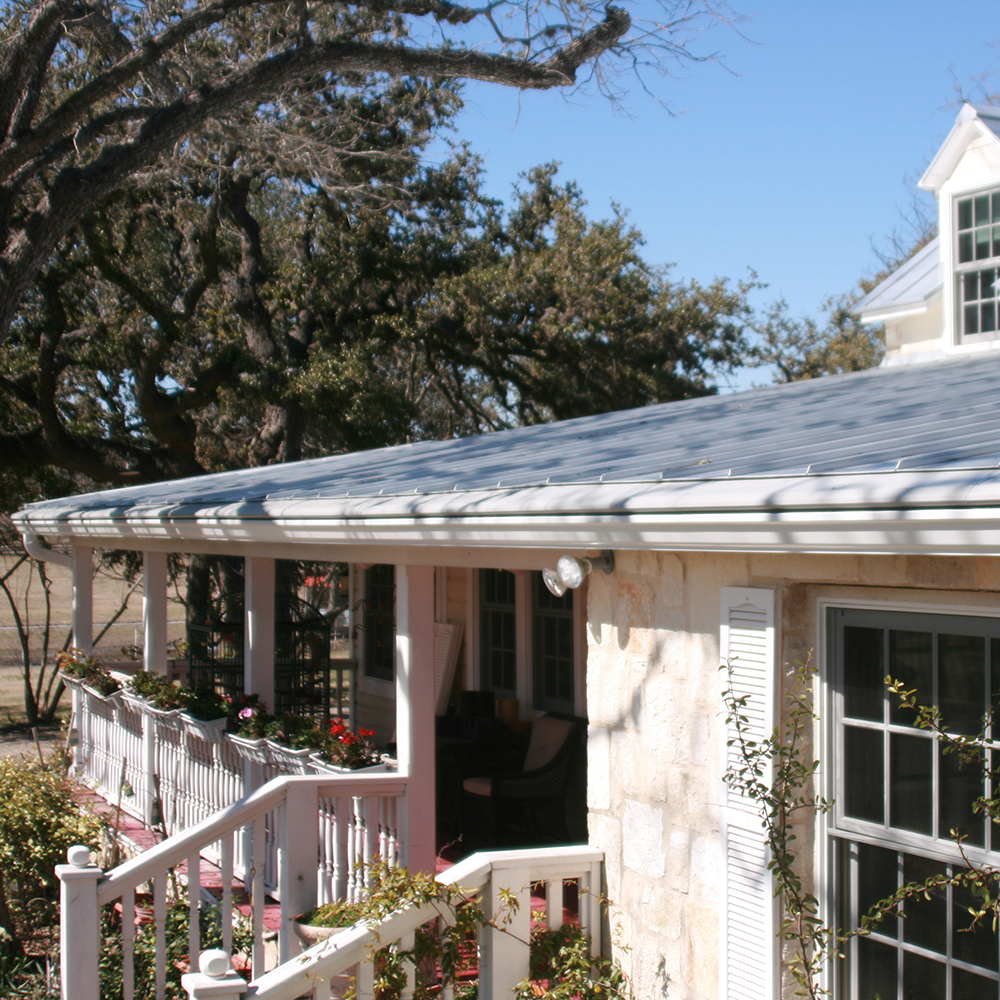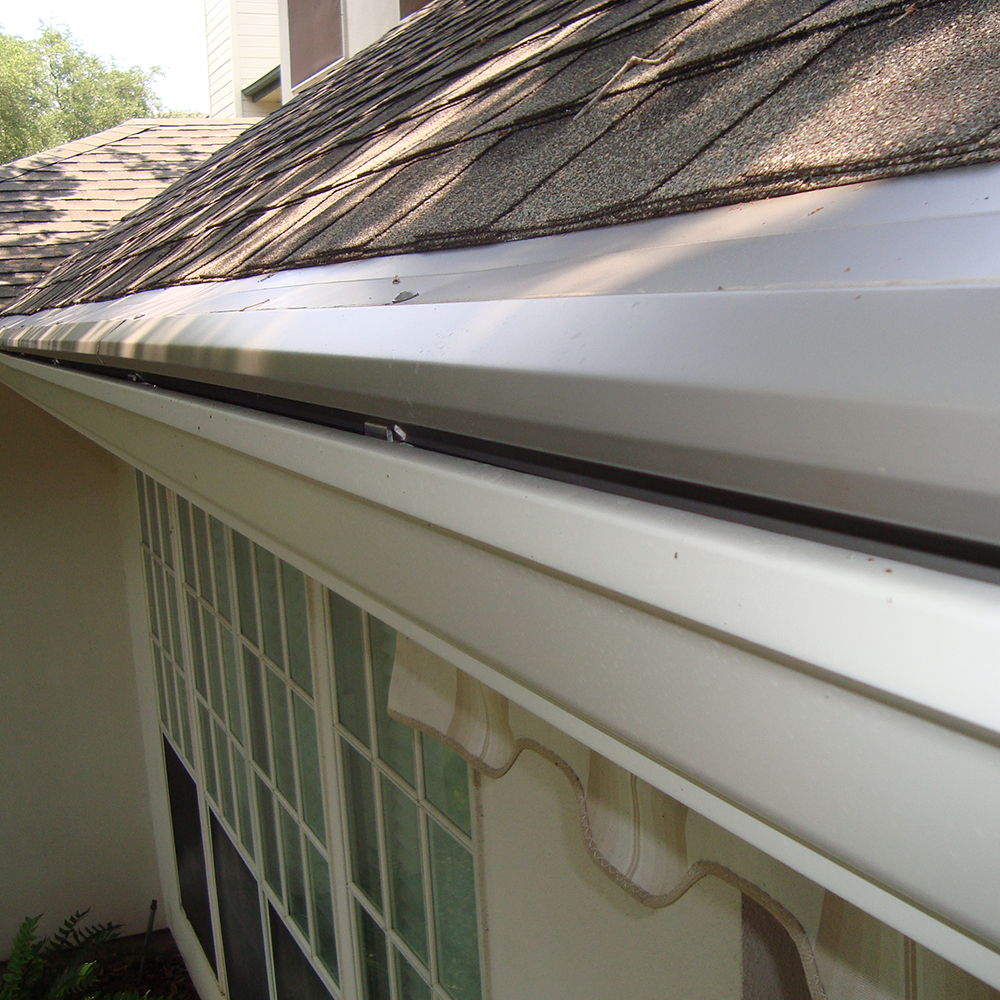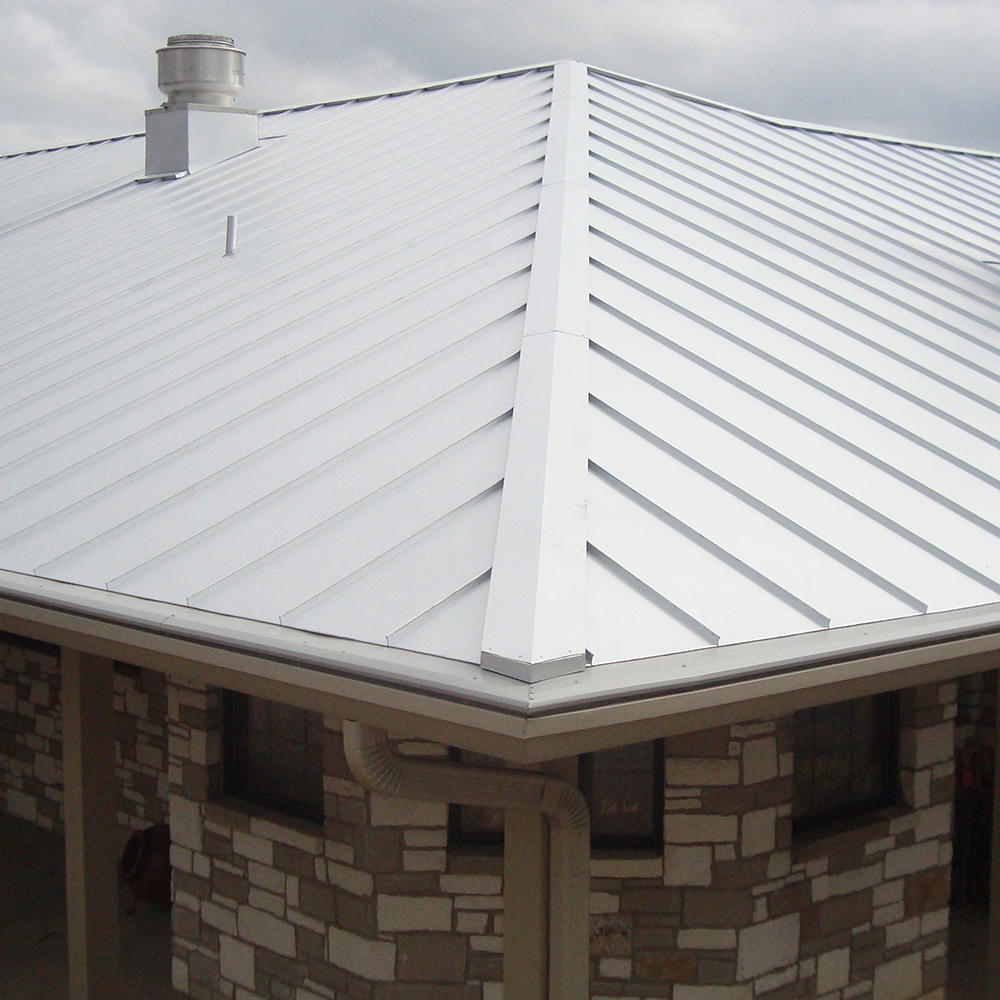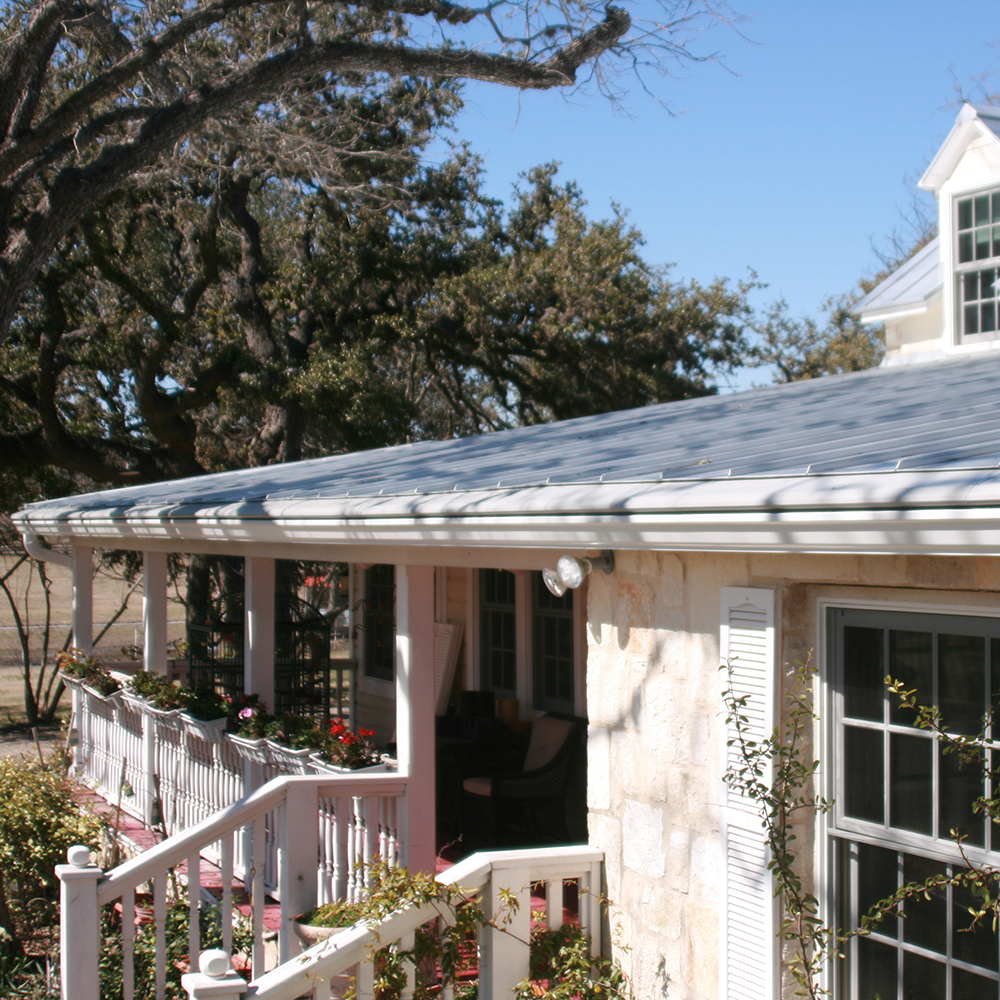 Seamless Gutter System Service Areas