All Pro seamless gutter systems play a major role in keeping the foundation of your home strong.  In order for water to flow properly, you must have a proper gutter systems in place. Gutters are critical, so make sure you choose a professional who can get the job done right. Improperly installed gutters will work against your home, and not with it.
How We Serve Our Customers
Gutter installation, repair and inspection.
Custom gutters including LeafLock,
 SnapLock, and beautiful copper systems.
The All Pro team are experts in all areas of gutter installation. From fixing simple leaks to installing new seamless gutters we aim to protect your most valuable asset, your home and/or business.
No matter the size of the job, we've got you covered! We will make sure the job is done right—the first time.
Established in 1997-serving thousands of customers in the area.
Fully Licensed in Arkansas.
Fully Insured in Arkansas & Louisiana.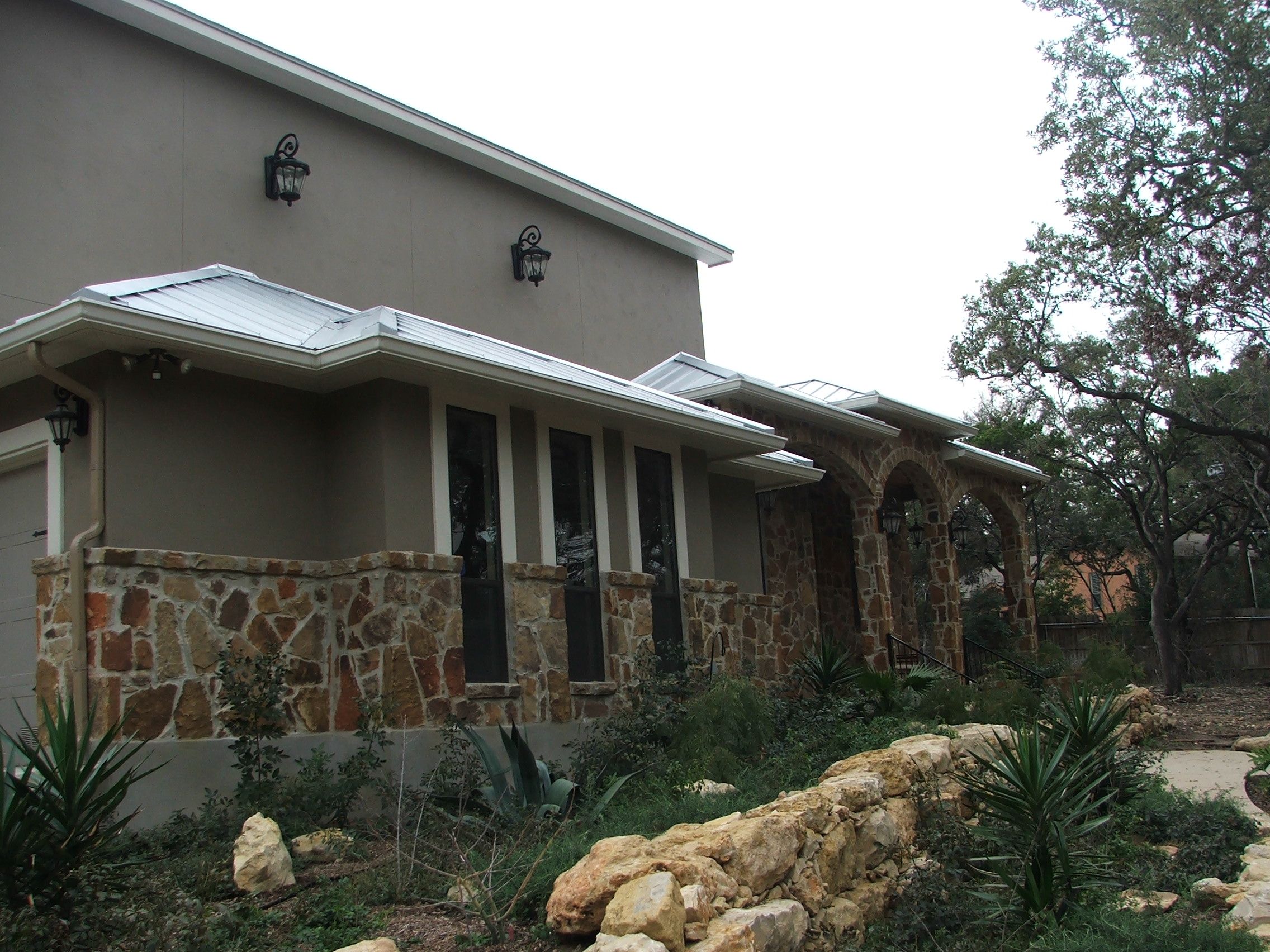 Our #1 goal is to be the Best Gutter Contractor for our customers.
Higly recommended, this team had my remodele in record time. If I were to do it again, I would choose the same crew.
Excellent job on my gutters. We bought a new house in Shreveport and my wife has impressed so I am happy. All Pro is very helpful and professional. Recommended!
They did a great job! Great pricing and were on time and completed the work in less time than originally expected.
I can't say enough good things about this guys, they run a great crew and do incredible work!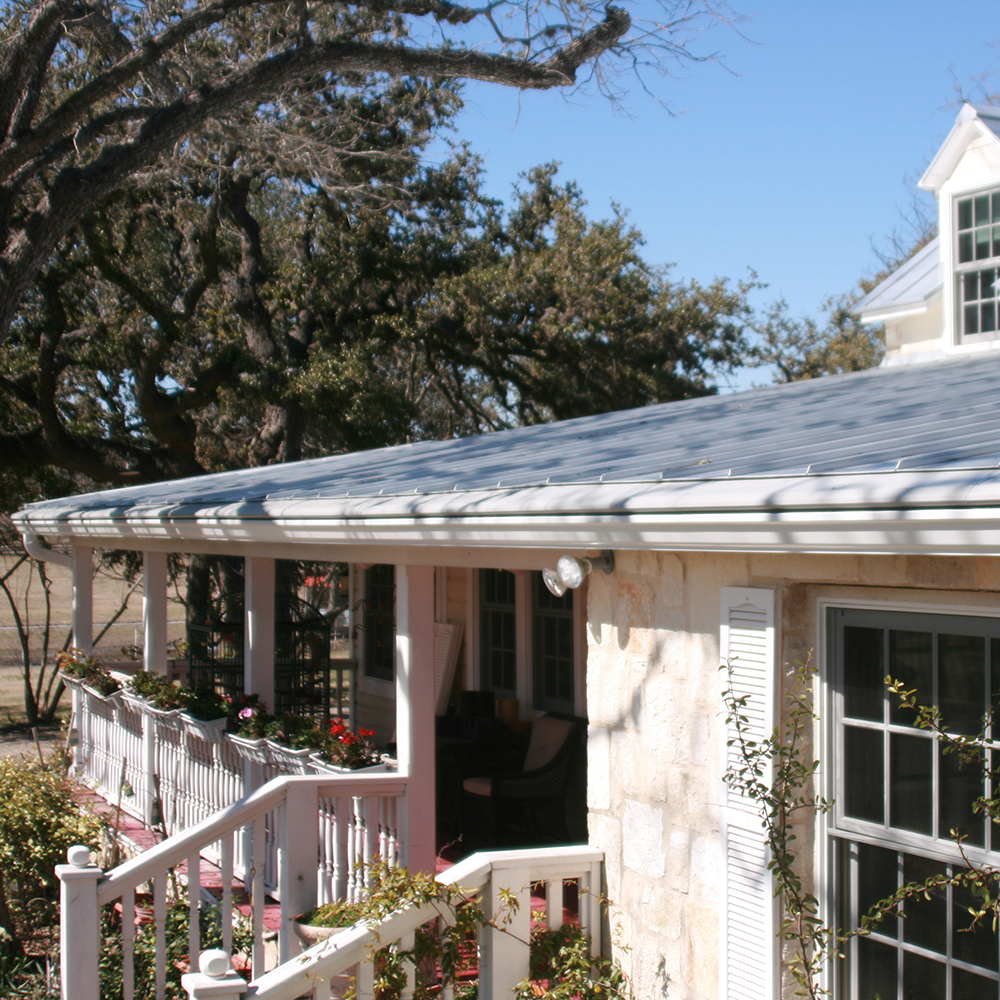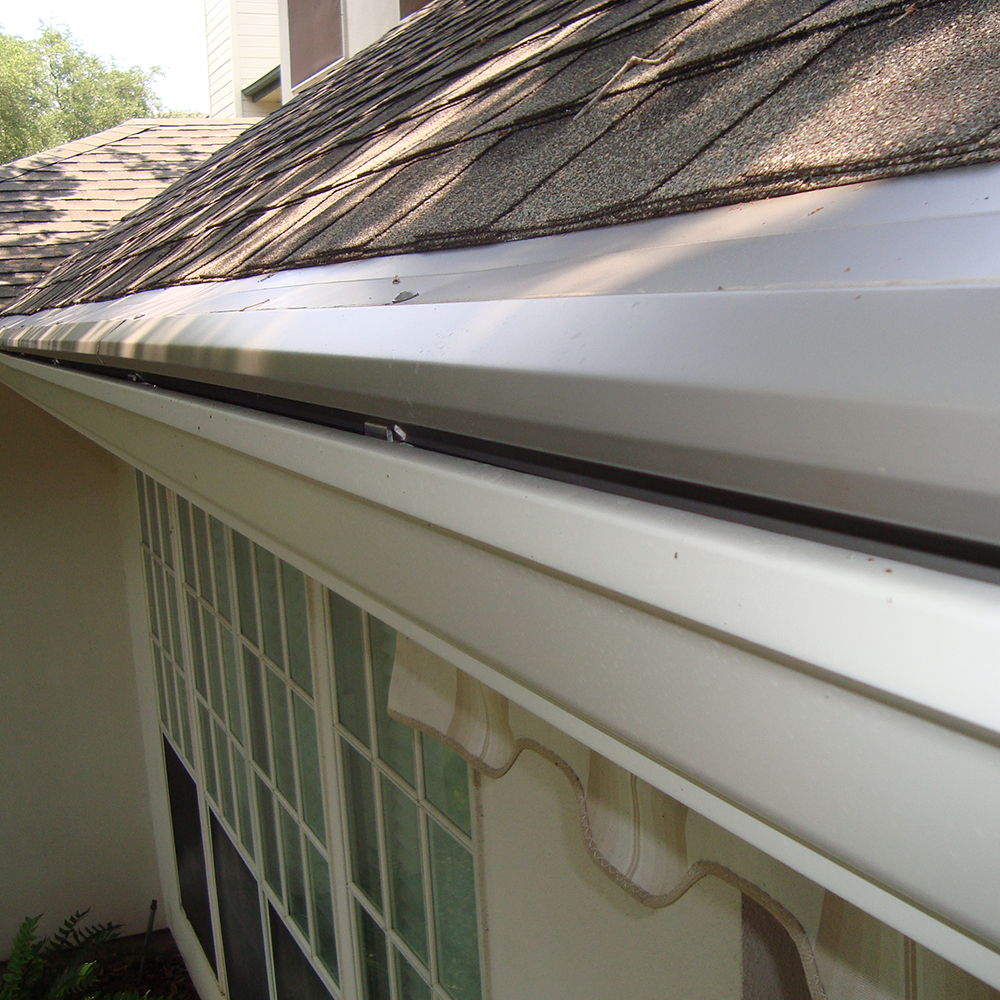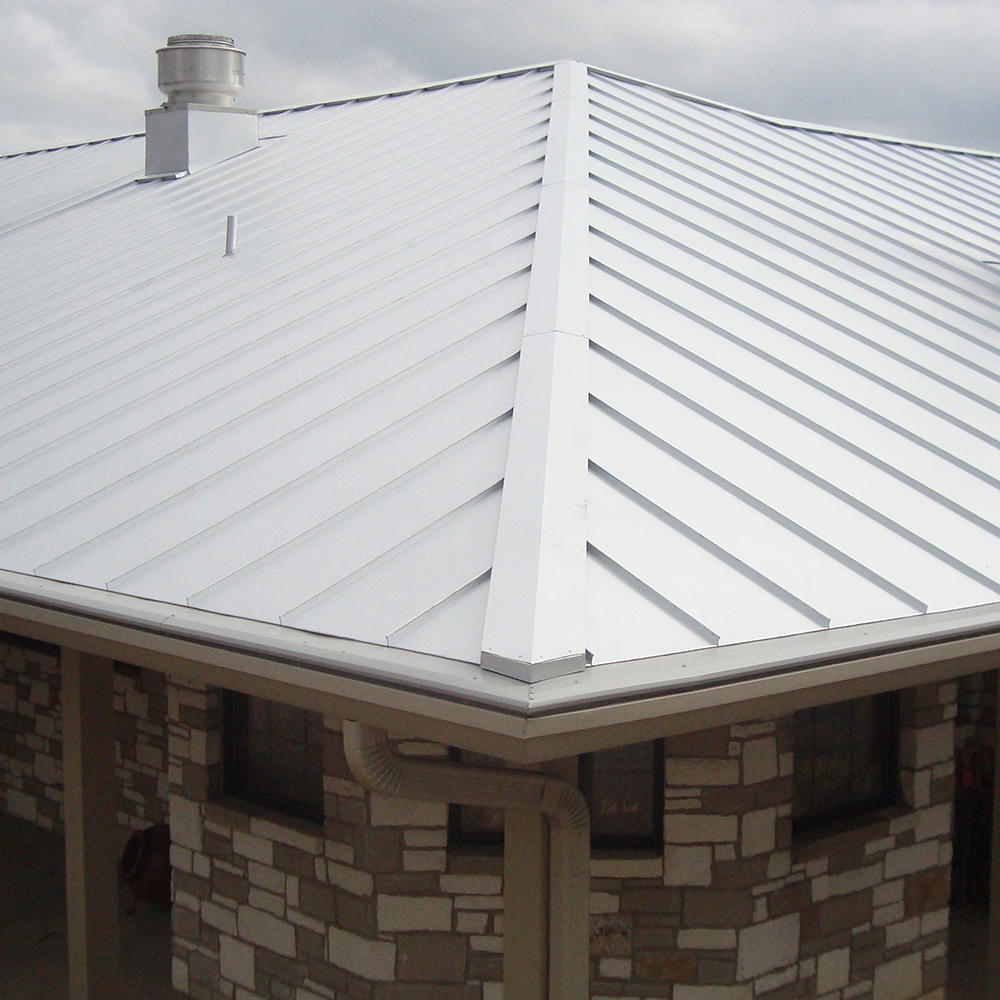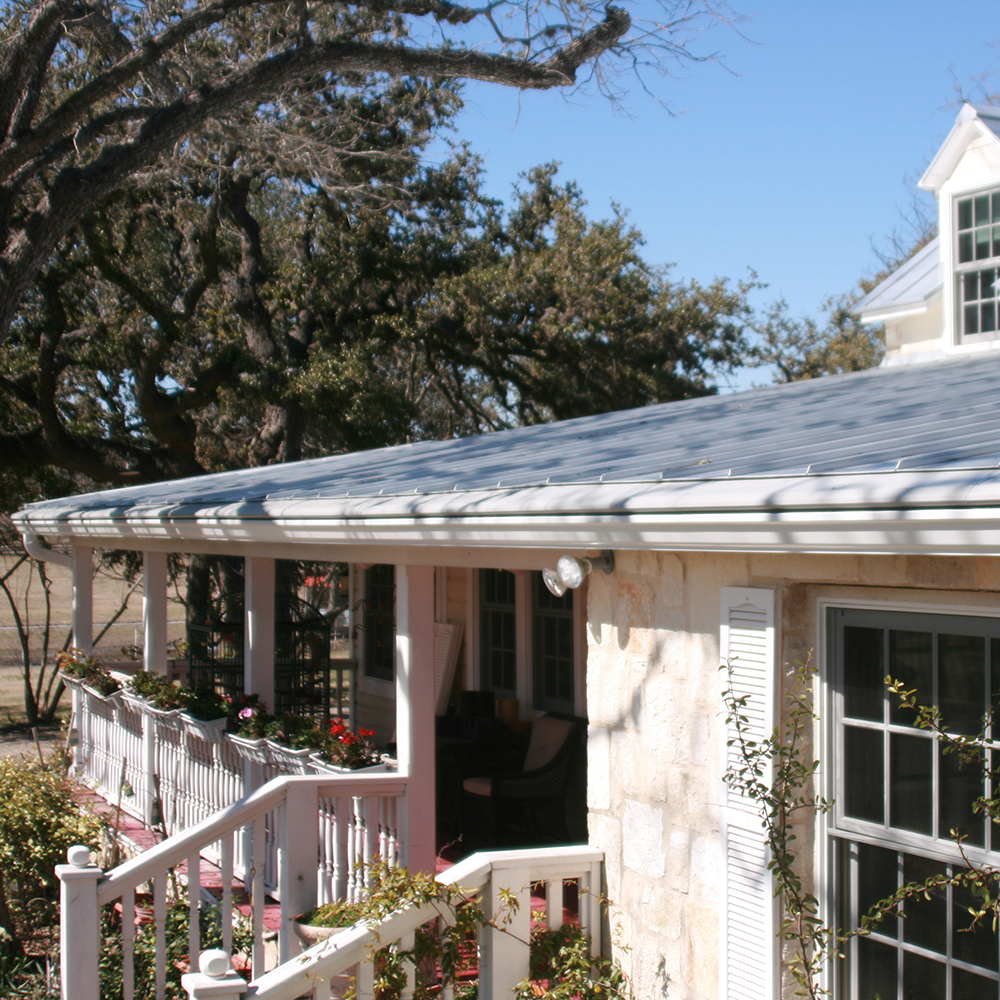 Seamless Gutter System Service Areas